DEMYSTIFYING ONLINE MARKETING
NET SQUARES INC. IS PROUD TO PRESENT A UNIQUE SOLUTION
consolidating our clients' brands in their respective industry and providing exposure through branding and mainstream social media while keeping daily track of their online presence, performance, and conversion. With this cutting-edge technology, we are able to achieve rapid targeted online exposure to bridge the gap between perceived and actual performance. ONLINE MARKETING IS NO LONGER A LONG-TERM INVESTMENT PROSPECT, BUT A REAL-TIME PROFIT OPPORTUNITY

PERFORMANCE WITH
CUTTING-EDGE TECHNOLOGY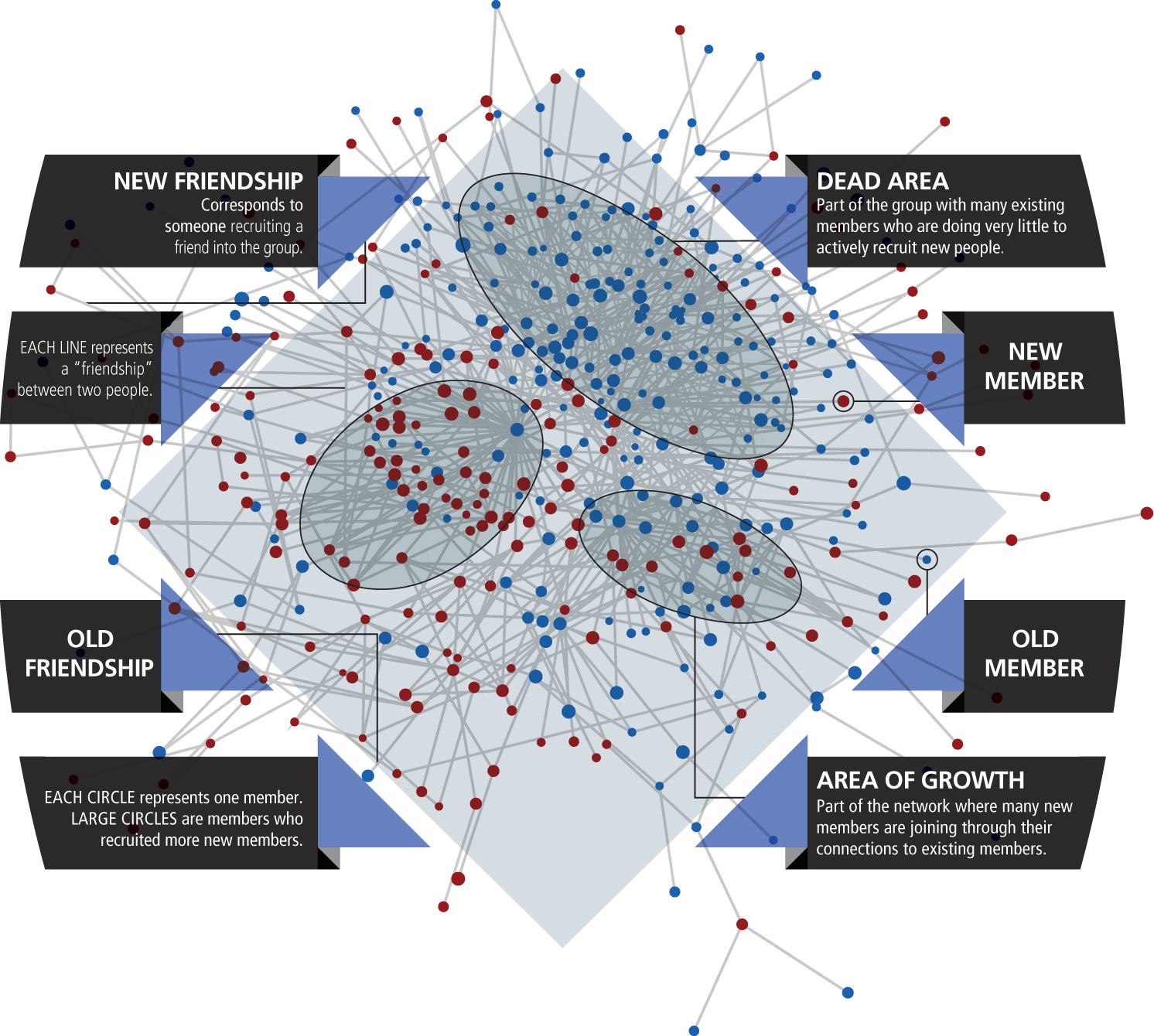 Your website as a living organism
Social and computer scientists are studying how social networking websites like Facebook.com grow and change. They hope to learn why and how online groups thrive and attract members while others stagnate and die out.
The arena of business competition has shifted to online marketing. A new breed of online consumers has opened up new avenues for businesses, creating greater opportunities and profit capabilities. Though online marketing presents new opportunities for profit generation, product knowledge, brand exposure as well an easier access to your marketing segment, it also carries the heavy burden of proper structuring and presentation in both mainstream social media networks and general online presence.
The necessity for new technology, new methodology and new marketing strategies to achieve better customer experience is self-evident. Companies are now faced with the challenges of reaching potential clients online and building a social media infrastructure while creating a strong brand and consolidating a strong online presence.