Conversion Tracking and Performance System

Our Tracking System is oriented toward controlling conversion and performance of the website. We track user engagement and experience, level of interest and initial point of contact (influencer vs. decision-maker) and the key profit drivers that most affect the model and ultimately your profits. This enables us to take a more proactive approach toward marketing by regulating and adjusting the layout and functionality to better the user experience.
Our Tracking System offers you a full visual interpretation of many types of metrics included in the following categories:
Traffic source

Search engine
Social media networks
Referral websites

Duration of stay

Bounce-off rate
Time spent on the website
Unique visitor vs. returning

User engagement level analytics

Visits per visit duration
Visits per number of pages
User action analytics per visit

User interaction path through the website

Goal analytics per targeted companies
Through the use of our tools, we gain full control over the way consumers perceive the website from the point of entry to the full experience of navigating through. We benchmark the number of unique visitors, bounce-off rates from pages, page exit rates, duration of stay on the page, and much more, offering our clients full control of the key profit drivers that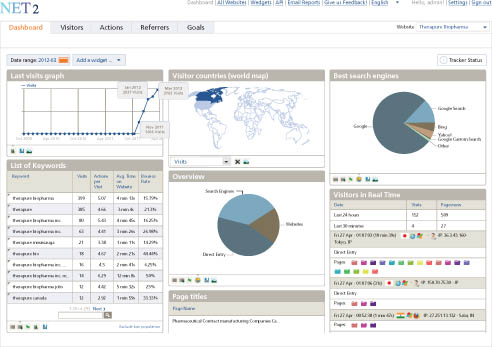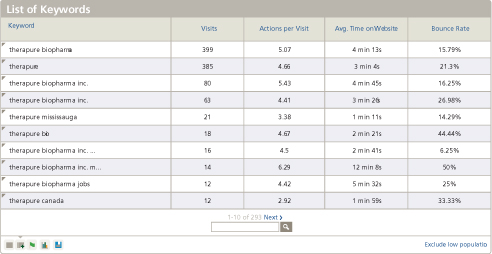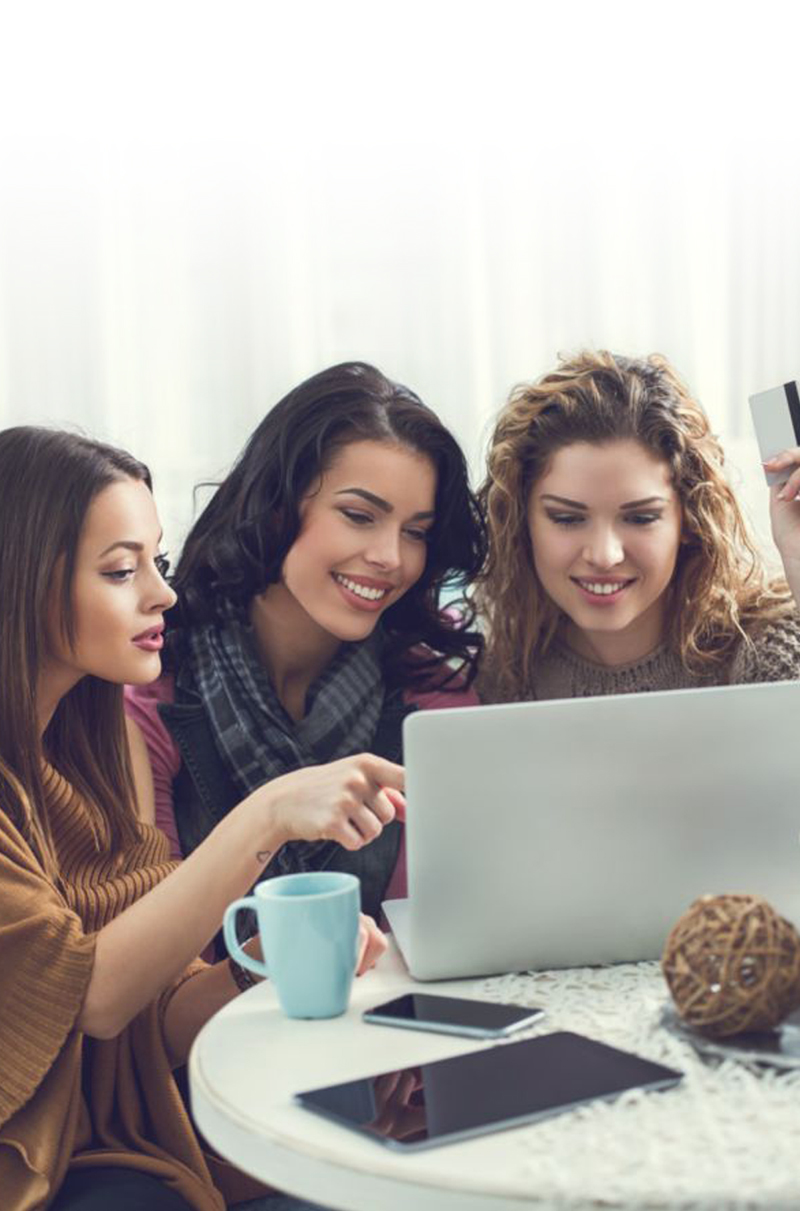 Your website visitors
unique visitors Unique users (visitors) is a common measurement of the popularity of a website, often quoted to potential advertisers or investors, and measured over a standard period of time.
Website Bounce-off Rate Bounce rate is an internet marketing term used in web traffic analysis. It represents the percentage of visitors who enter the site and "bounce" (leave the site), rather than continue viewing other pages within the same site.
WebSite Exit Rate Exitrate is a term used in website traffic analysis that essentially represents the percentage of visitors to a site who actively click away to a different site from a specific page after possibly having visited another page on the site. The visitors only exited on that specific page.