Net Square's Online Marketing Tracking Technology
Softline Technology System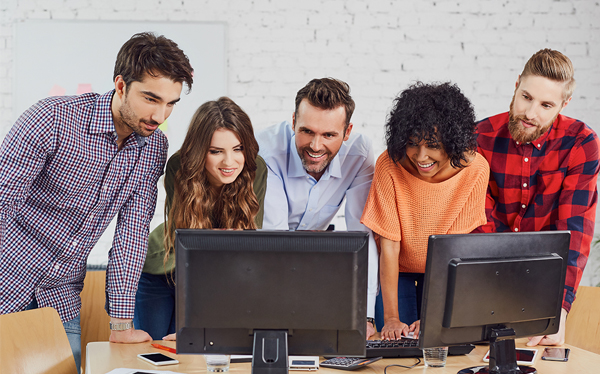 We offer an innovative way of tracking your online exposure performance through our Softline software , which provides clients with a live trac king system as well as a record of performance to evaluate progress.

Provides clients with a
live-tracking system to measure search engine marketing (SEM)

performance in an organic search
With the use of our Softline Technology System, we are able to achieve high-level online
exposure through organic search results
We also consistently maintain this
high level of online exposure

for our clients
Client System Interface
The Softline Technology System snapshot shows a list of all the keywords with their respective positions on the right side (Page Number [Position on the Page]). The online environment undergoes constant change and growth with new competitors joining the race. Staying ahead in this competitive market requires a live view on the rapidly changing environment. This innovative approach gives us and our clients an advantage by reducing the response time required to make crucial adjustments. This allows our clients to remain on top of search engine results pages (SERPs) of the everchanging online market.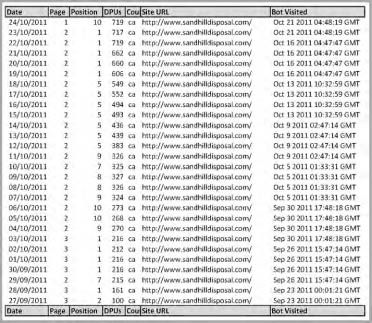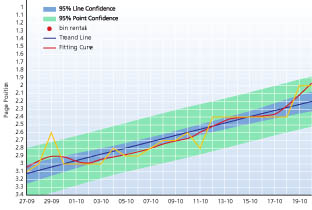 High-frequency keywords
High-frequency keywords are commonly used generic phrases that are targeting the entire market where, under normal circumstances, firstpage ranking can only be achieved by long-term (1-3 years) exposure to search engines and a substantial budget.